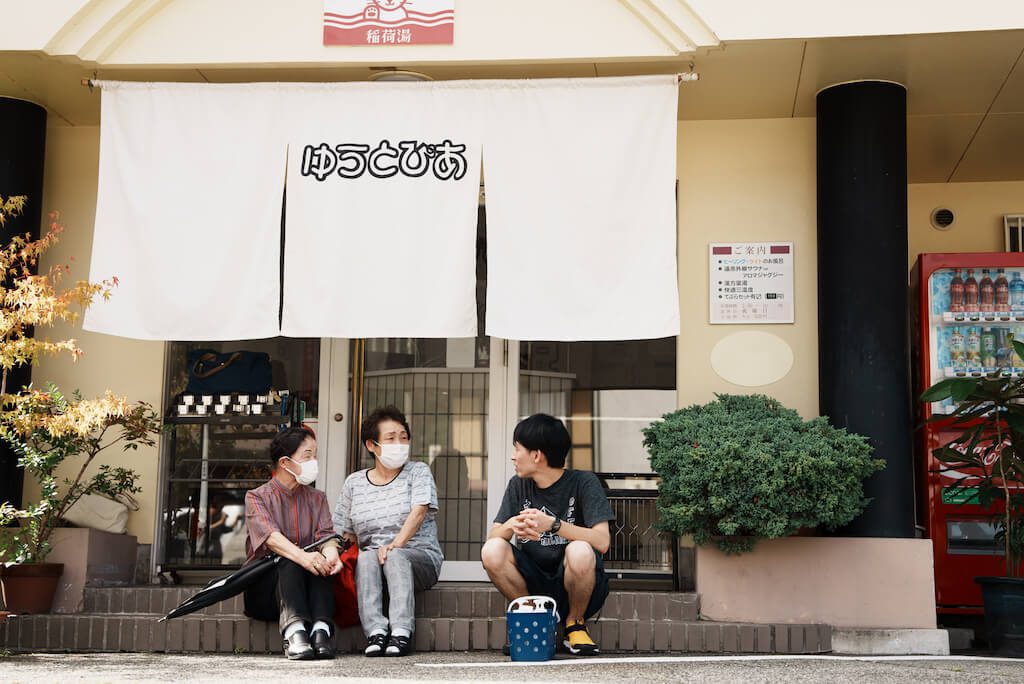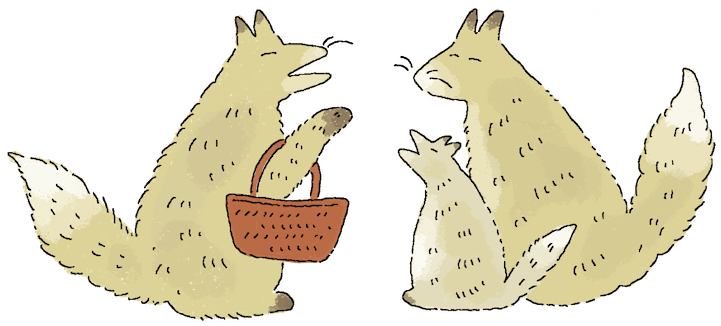 Warming up Takayama
for 70 years 
Yutopia Spa House opened in 1947, during the turmoil after the war. At first it was called "Inari Yu" after the Jinya Inari shrine next door.
In Takayama, where the winters are cold and there are still many old townhouses, the town's public baths have long been near and dear to the residents. As the downtown population has shrunk, though, many of them have closed their doors.
Through many renovations, this nostalgic yet modern space has been a place for the locals to relax, and where multiple generations gather to converse in the local dialect. Because we love to see the relaxed smiles on our customers' faces, we will continue to warm up Takayama for many years to come.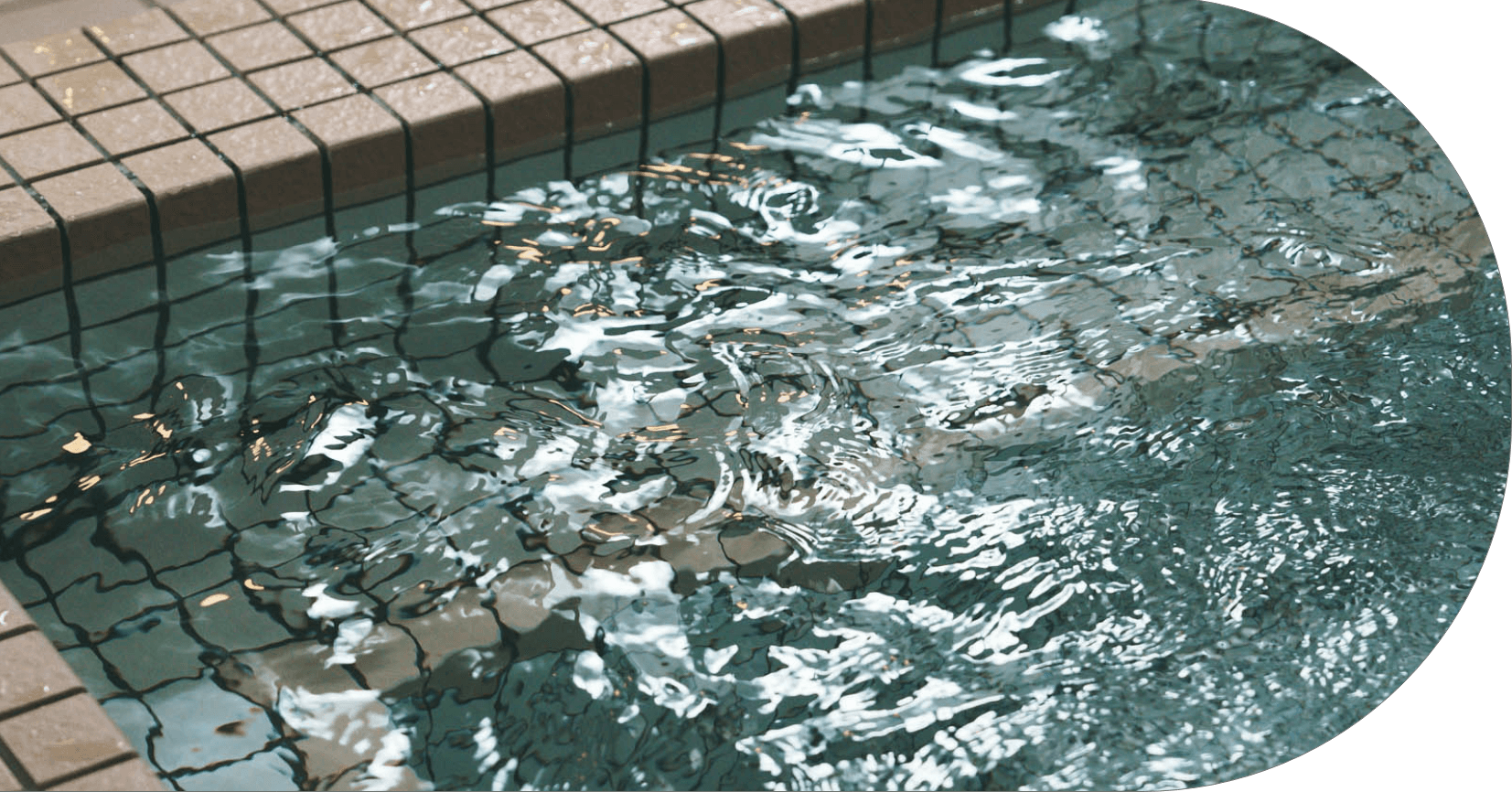 Natural water drawn from our well is ultra-soft water, at 23.3ppm.
You will love the way it feels soft on your skin and hair.
In addition to a massage chair, there is also an old-fashioned helmet-style hair dryer in the dressing room.
For those of you who don't remember them, just give it a try!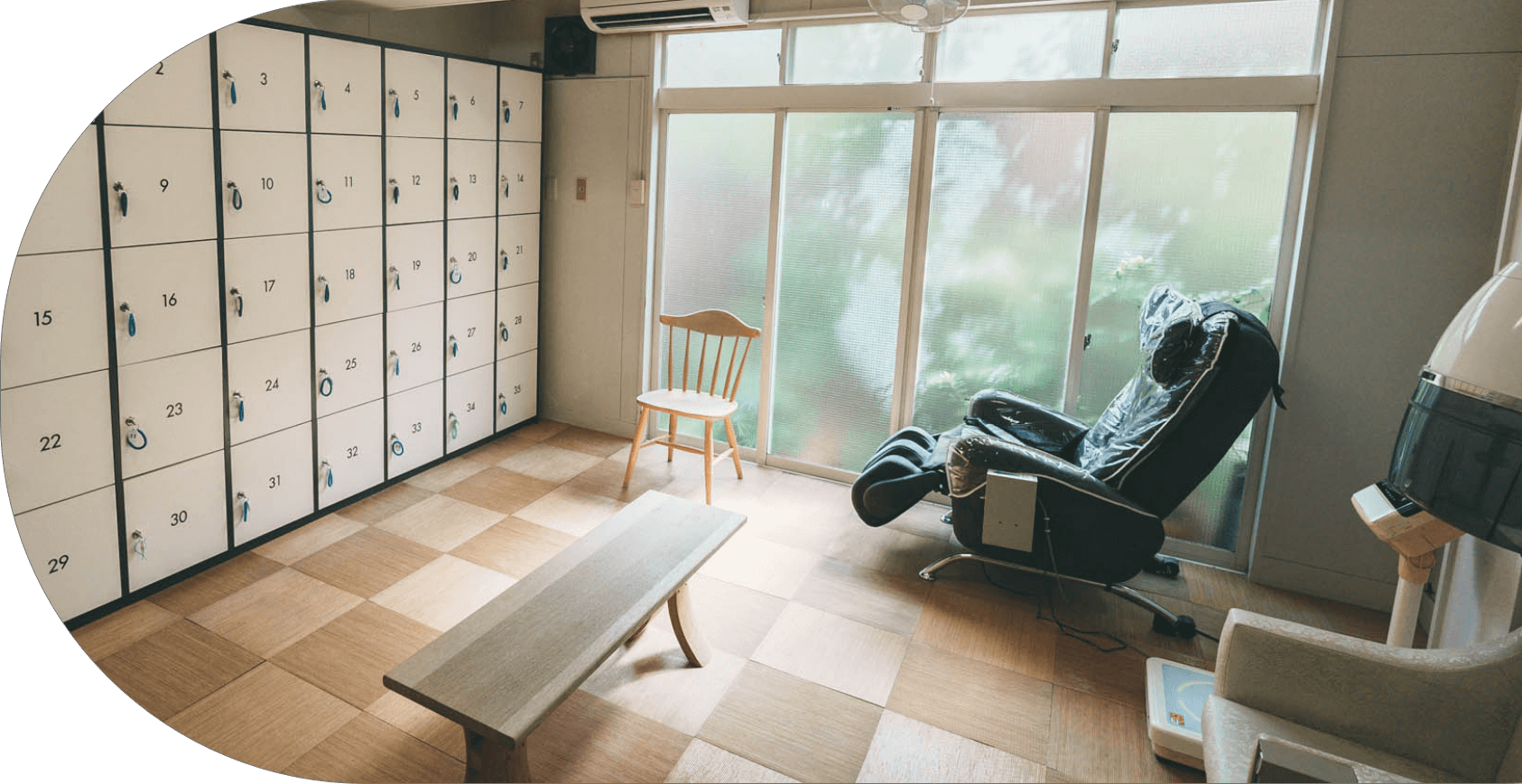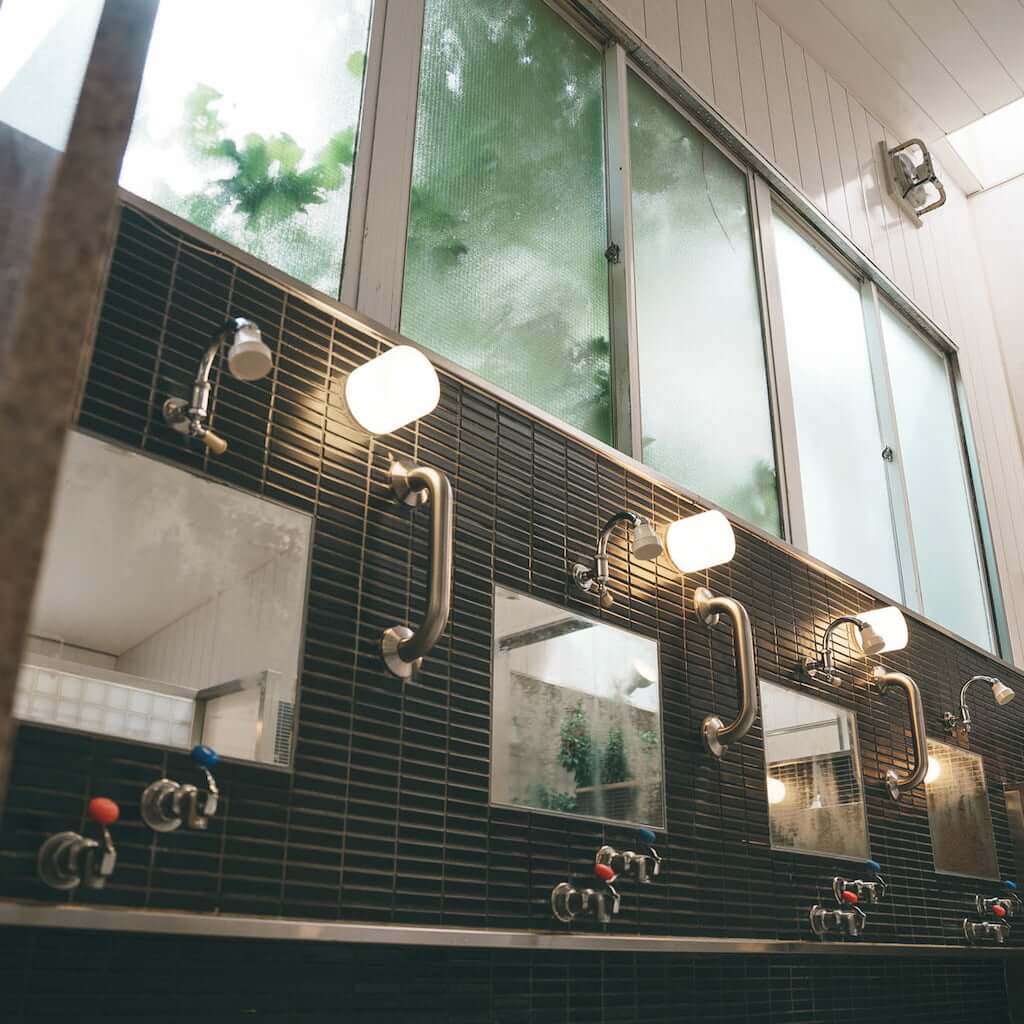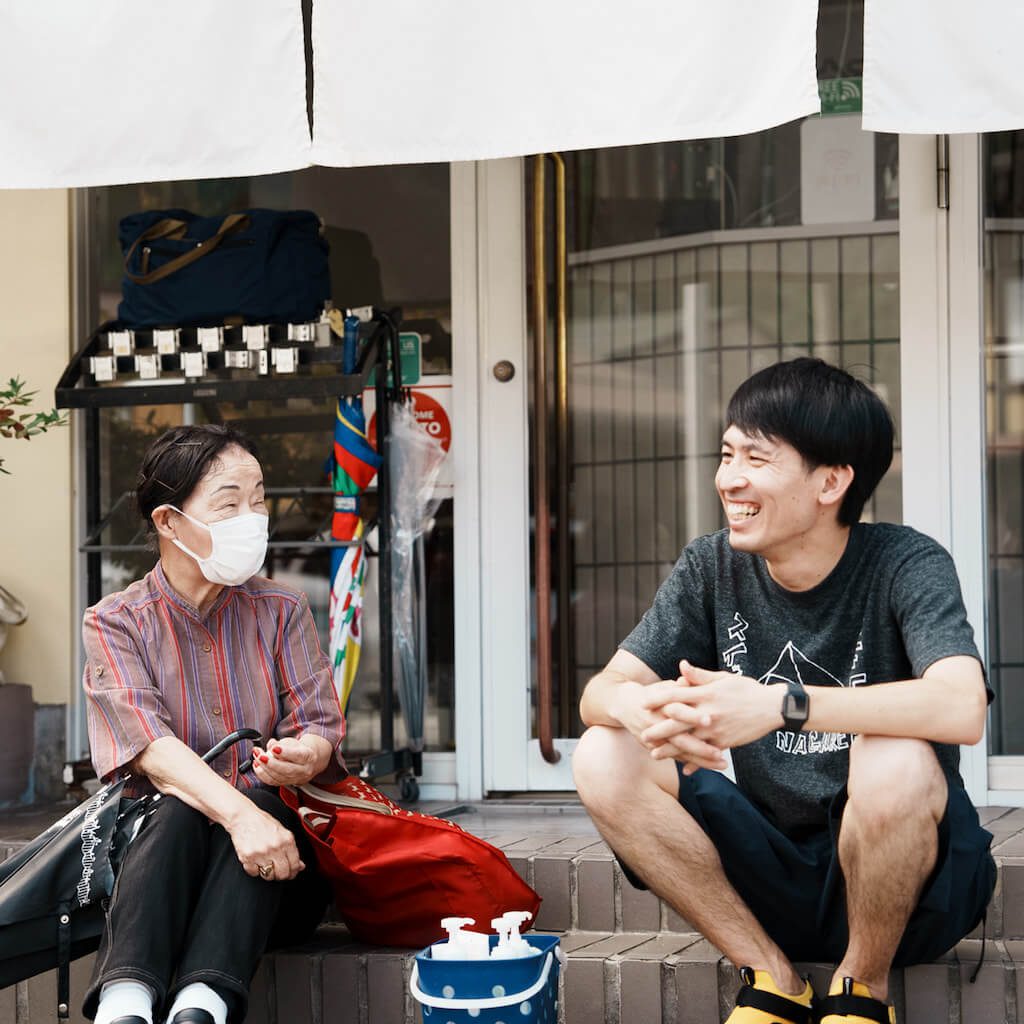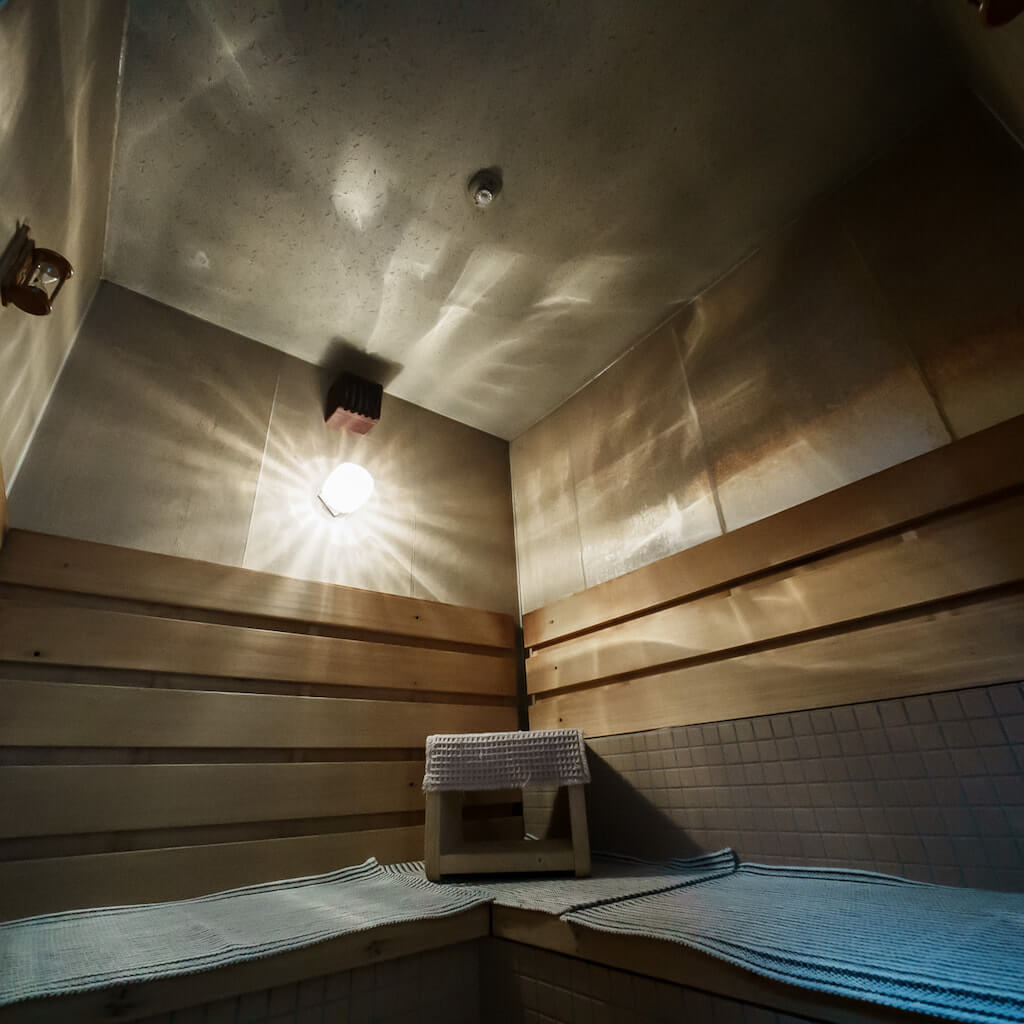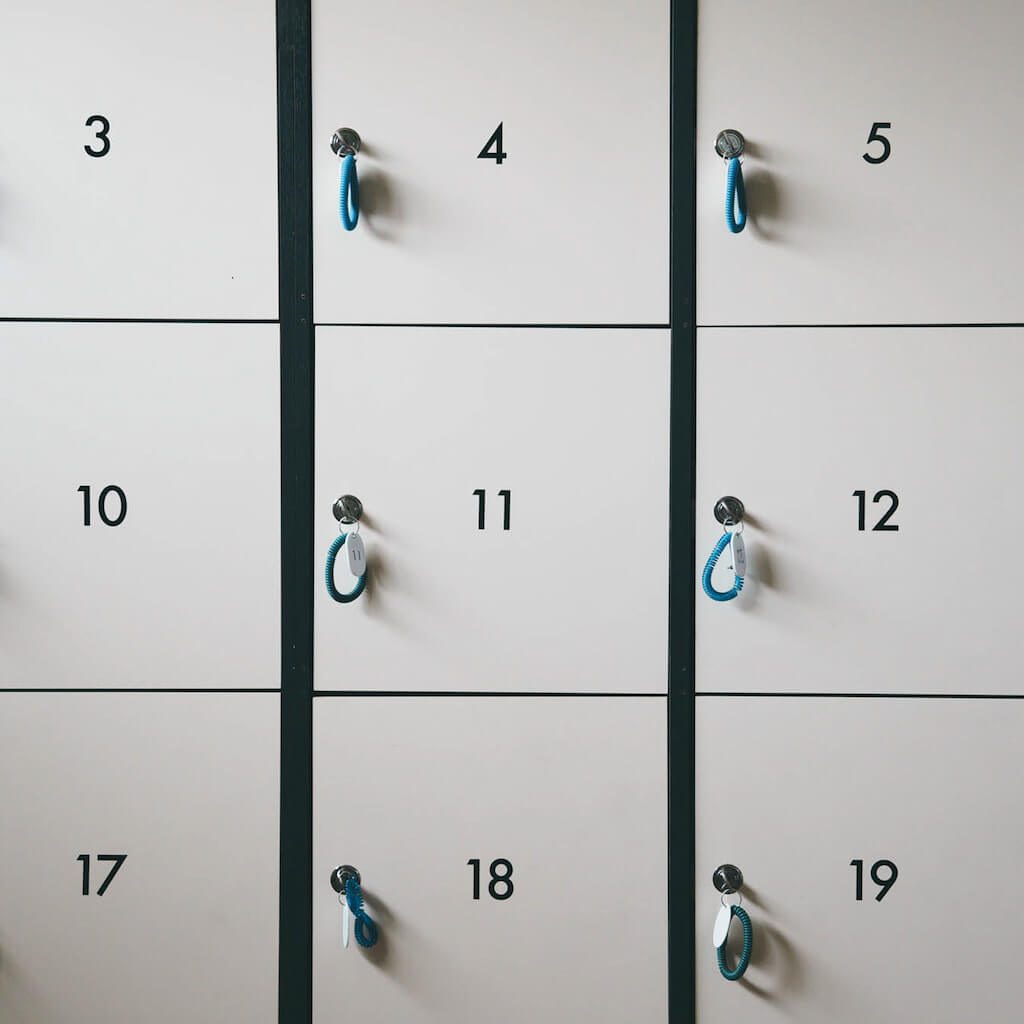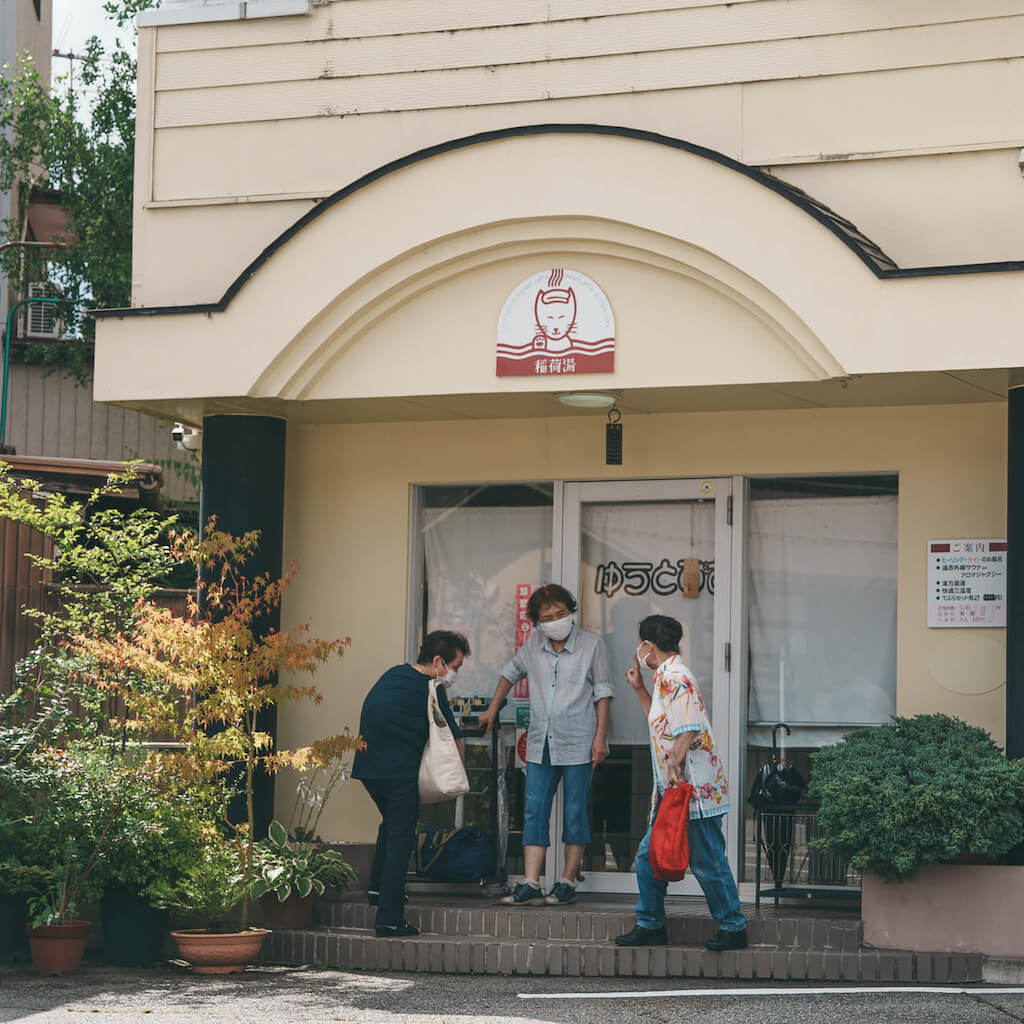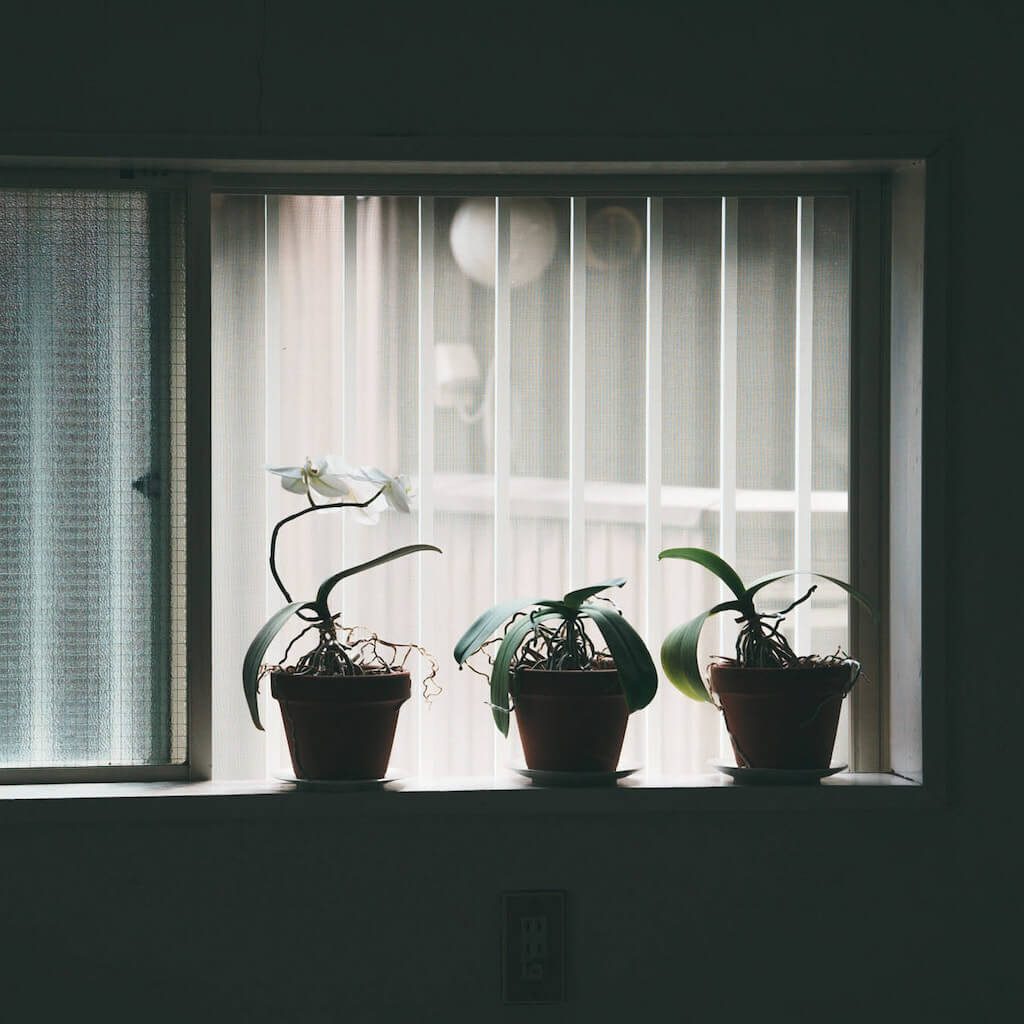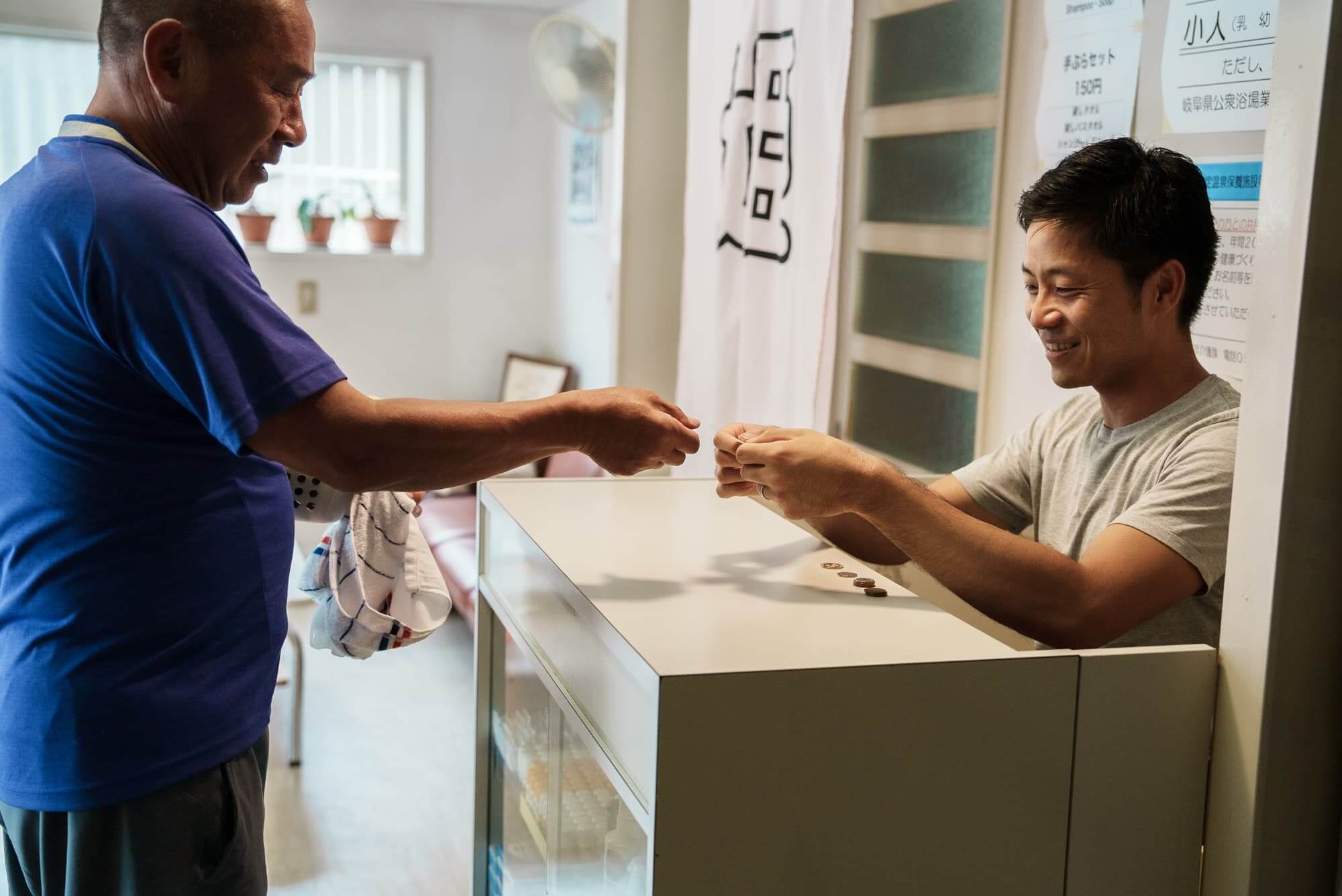 middle school students and up
elementary school students

Includes a towel, body soap and shampoo.
We also have washcloths and large towels for rental, as well as razors and various drinks for sale at the counter.
​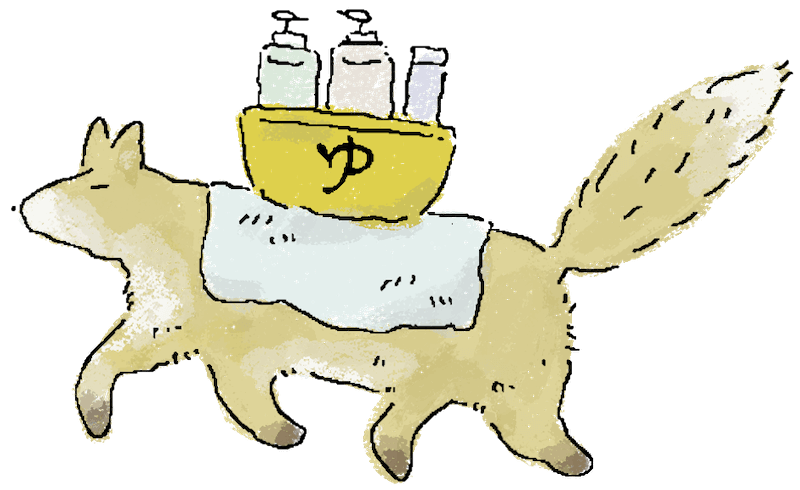 Wait, I can't take the kids to a public bath! Can I? No problem. The public bath has long been an excellent place for children to learn about society.
Please feel free to bring your little ones with you.
Children get free milk on the third Saturday and Sunday of each month. We hand out milk from the local dairy – one bottle each for children, from babies to high-school students.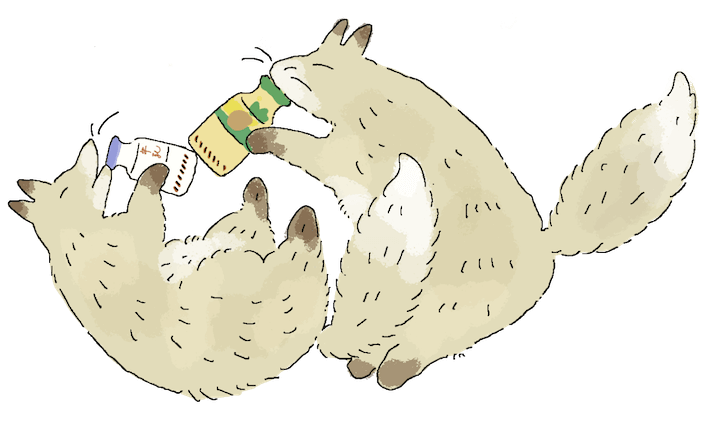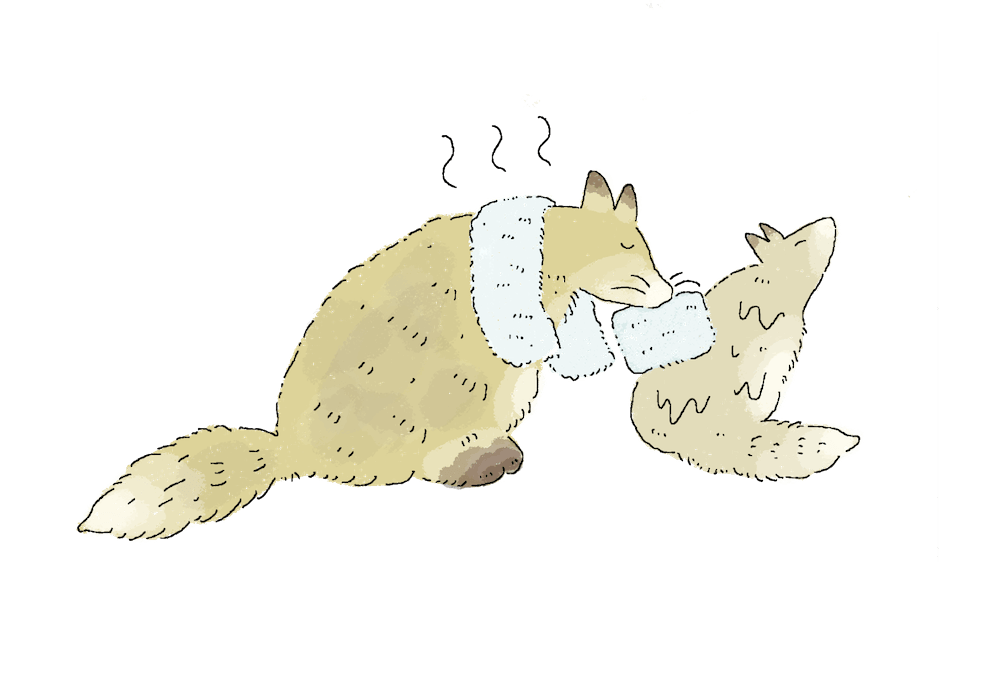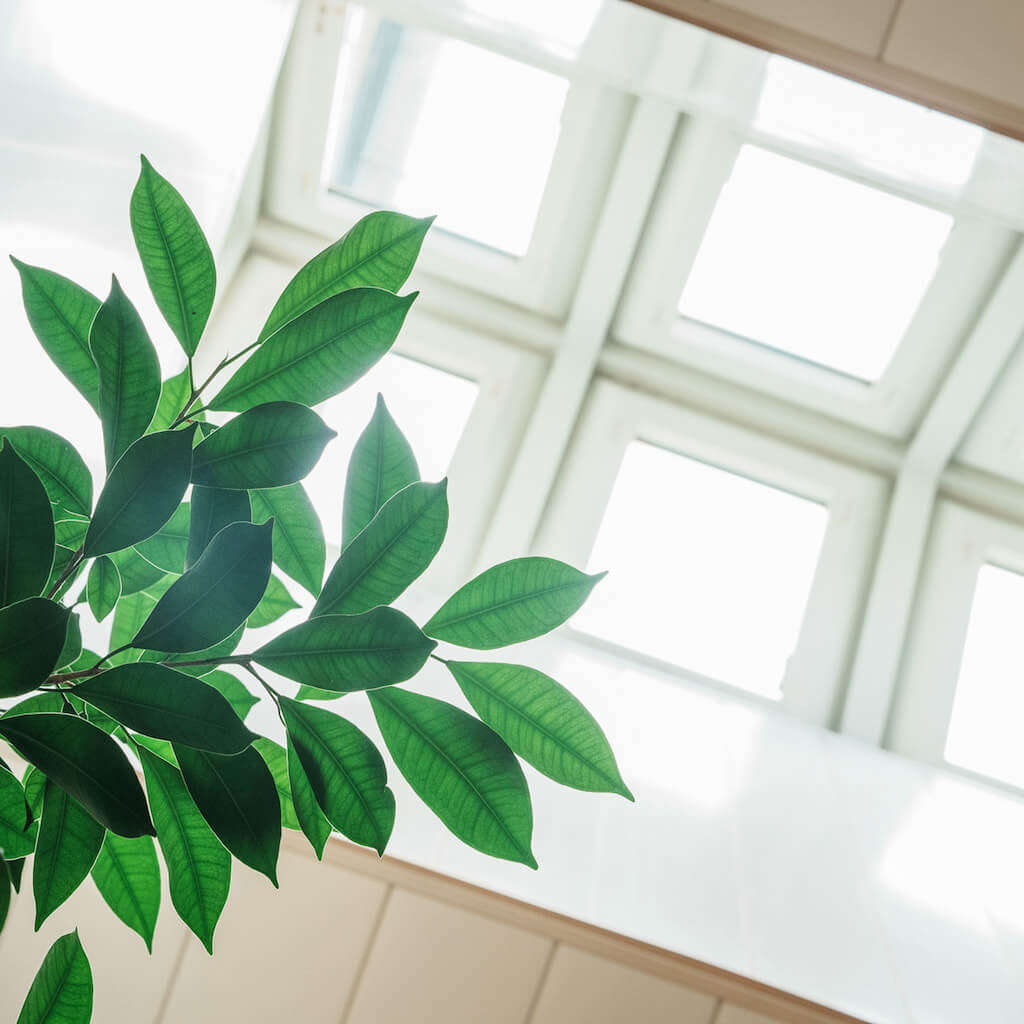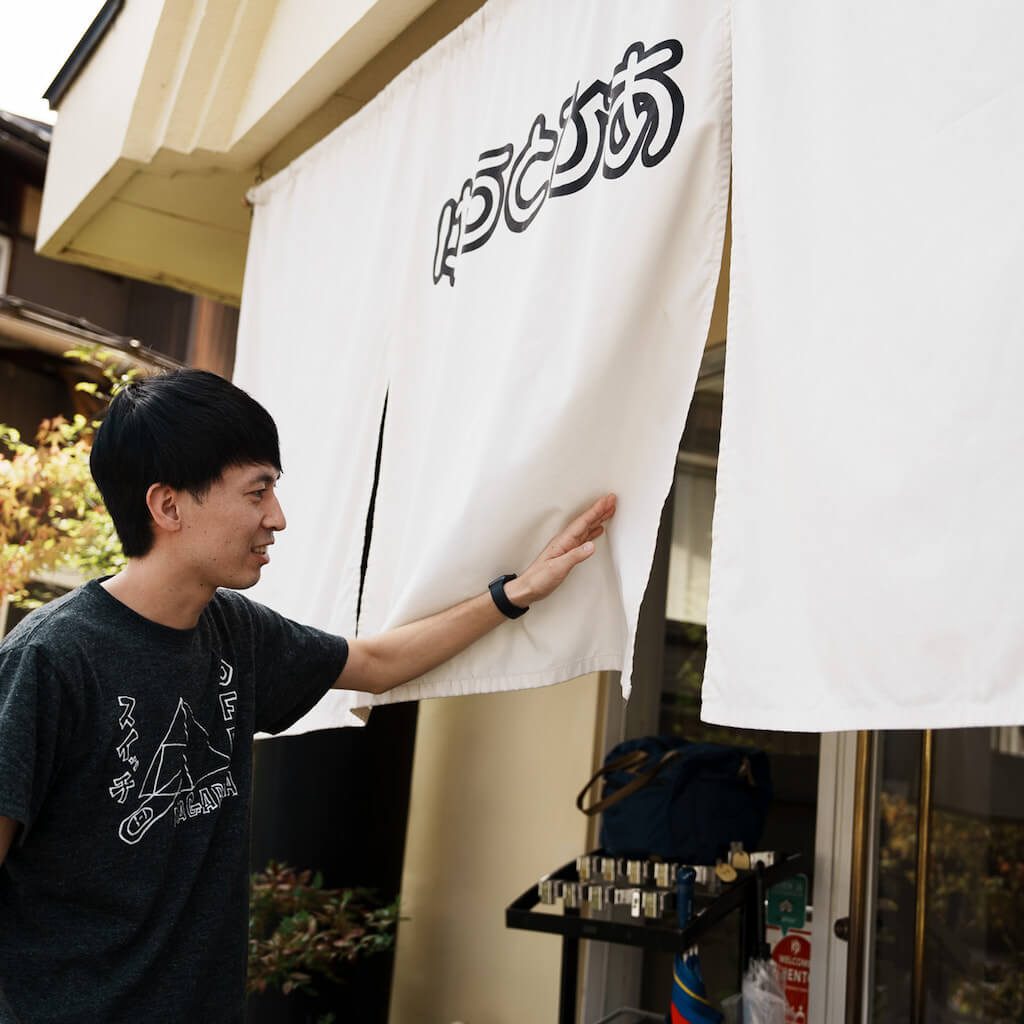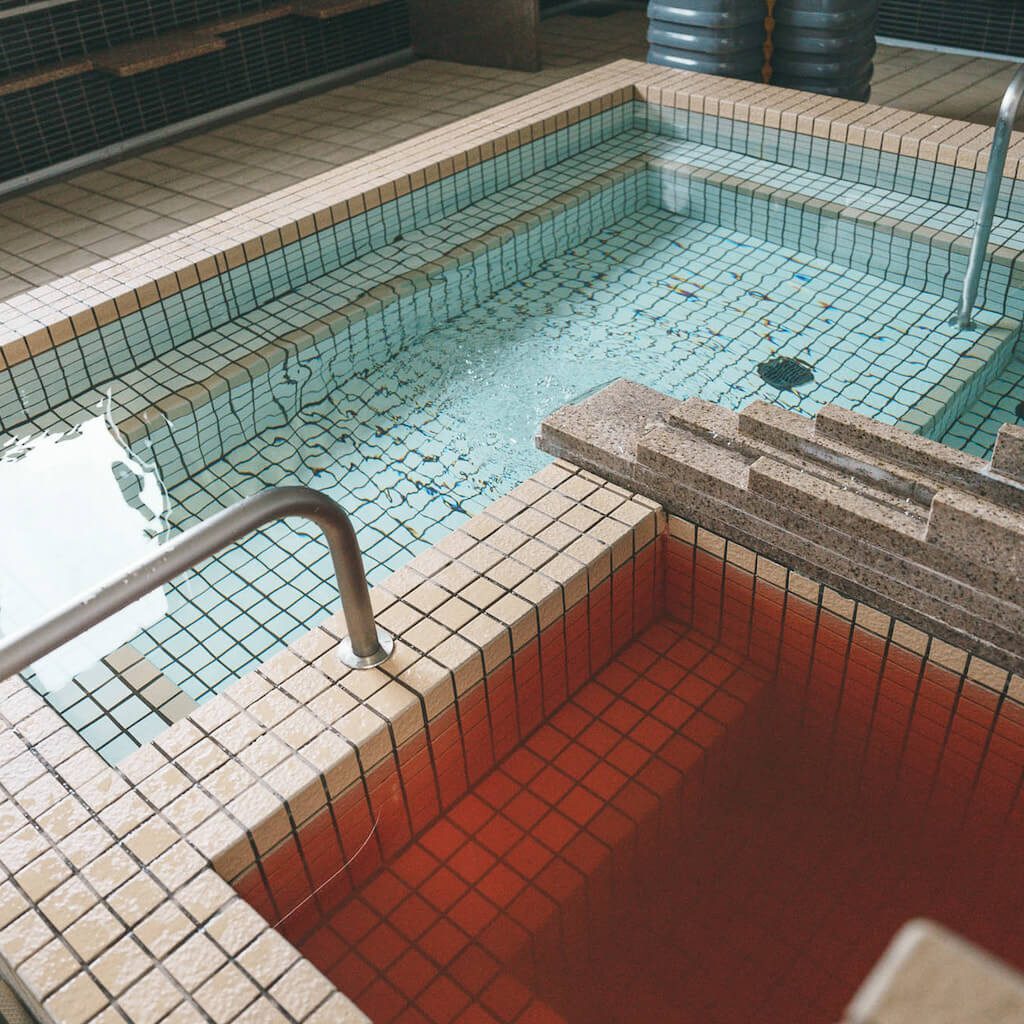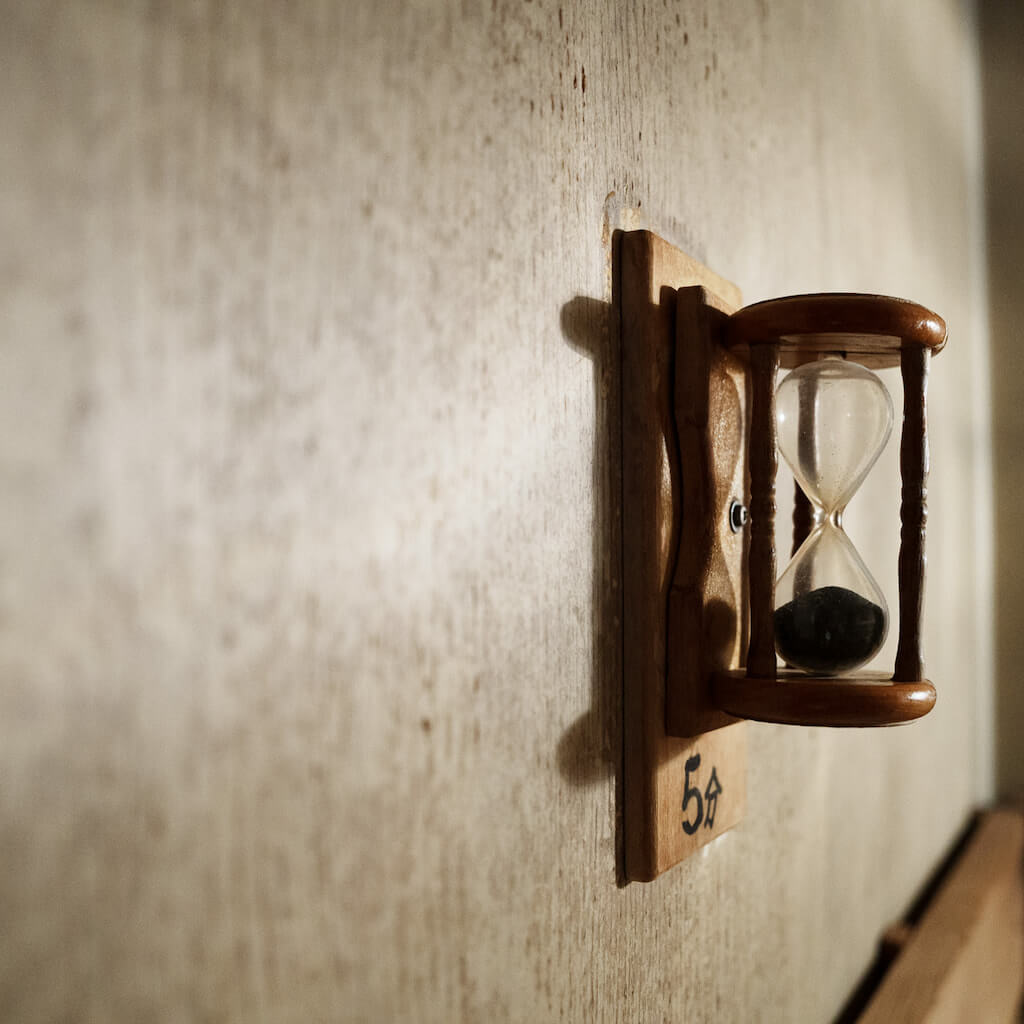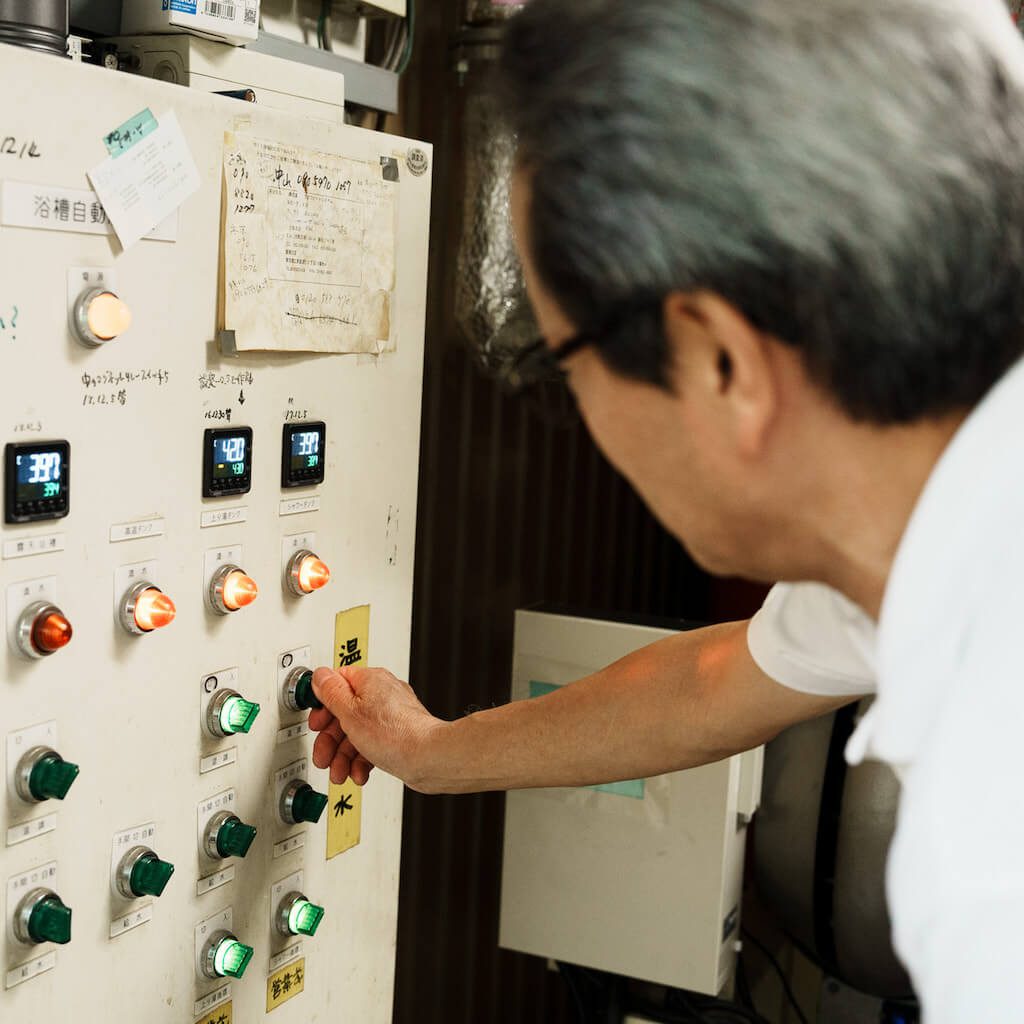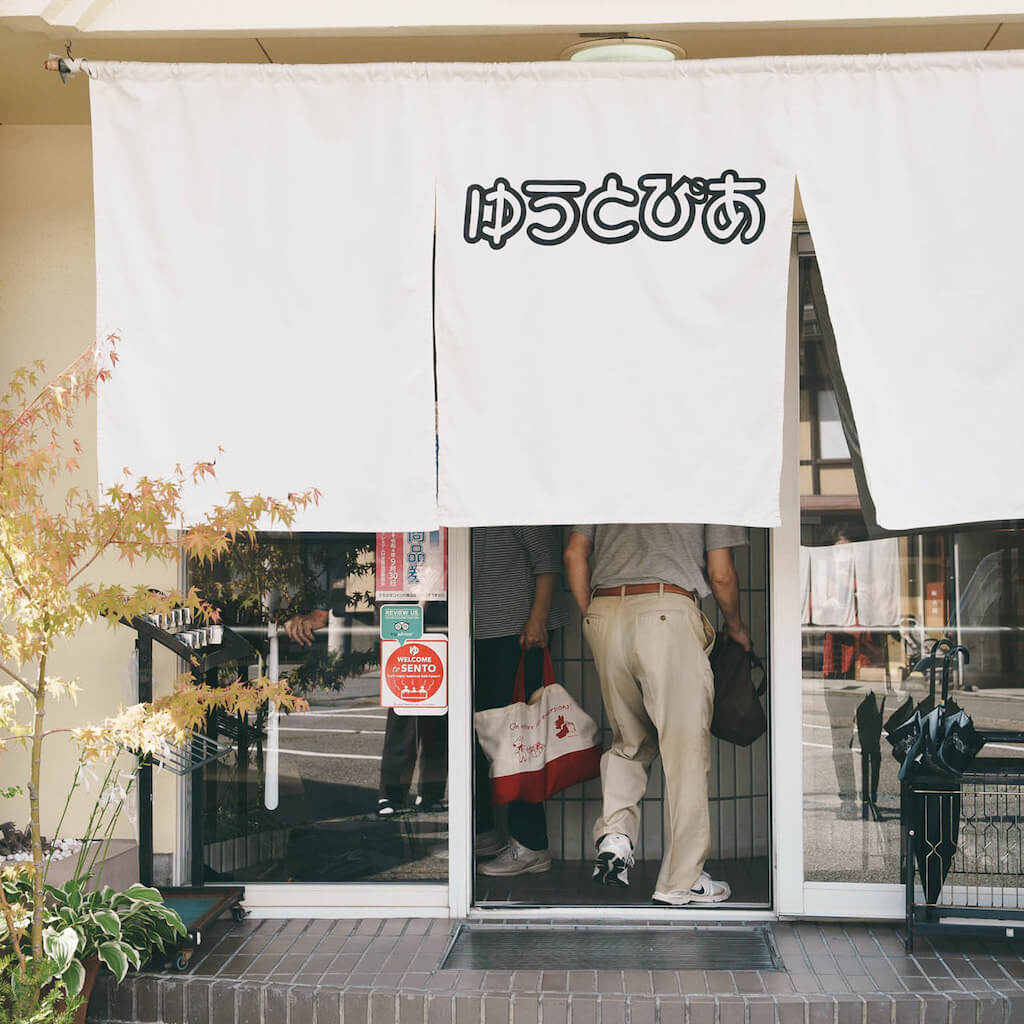 Hachiken-machi  2-4, Takayama, Gifu
Japan 506-0012
Just a three-minute walk from Takayama Jinya!
2:30pm to 10:00pm
(entry allowed until 9:30pm)
Closed Tuesdays